Custom Precision Cutting Tools for any Job
Swiss Tooling, Cutters and Reamers, ID Form Tools, Flat Form Tools, Heading Punches and Pins, Drill Blanks and Gages, Roller Tooling, Broaches, Carbide and High Speed Tooling, Solid and Brazed, Surface Grinding, Blanchard Grinding, OD Form Grinding, Centerless (Carbide) Grinding, CNC Surface and CNC Tool Grinding.
Precision Carbide and High Speed Tools & CNC Grinding
Helfer Tool Company has developed a reputation for high quality and close tolerances at our 25,000 square foot production facility since 1975 in every industry including automotive, aerospace, electronics and medical.
We are proud of our reputation and strive with every job to maintain the highest standards. Put the experience and dependability of over forty years to work for your company.
Please contact Helfer Tool for a prompt competitive quote.
Grinders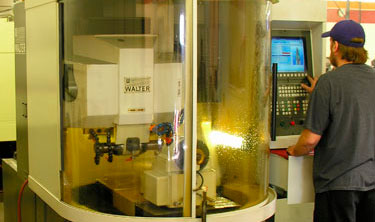 CNC TOOL GRINDER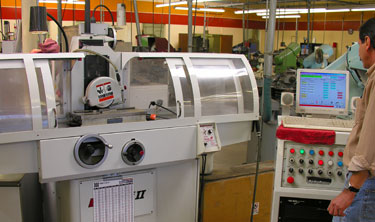 CNC SURFACE GRINDER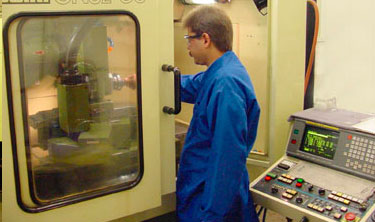 SEVEN AXIS CNC CUTTER GRINDER
CNC-West Magazine
How a young machinist turned his grinding know-how into a successful cutting tool business. As published in the CNC-West, August/September 2006 Issue.
Contact Us
Please give Helfer Tool a call or fax us a print for a prompt competitive quote.
Phone: (714) 557-2733
Fax: (714) 557-5312